Show Master Virtual Horse Show Series
The Future Is Here
 A user-friendly virtual horse show! Win real ribbons & prizes, earn points towards high-point awards and get feedback from professional judges!
Create A Free Account now
How IT works
Show Virtually…Simply!
Show Master is the only Virtual Horse Show delivering a user-friendly experience from start to finish with custom software. Your free account allows you to easily enter classes today and return later to submit your videos. Once the show is complete, you can login to view your placing, feedback, and watch all the class videos.
Join Us
Multiple Disciplines, Open to All Breeds & Experience Levels
Schooling and Show Attire Welcome
What we do
All the Fun, None of the Hassel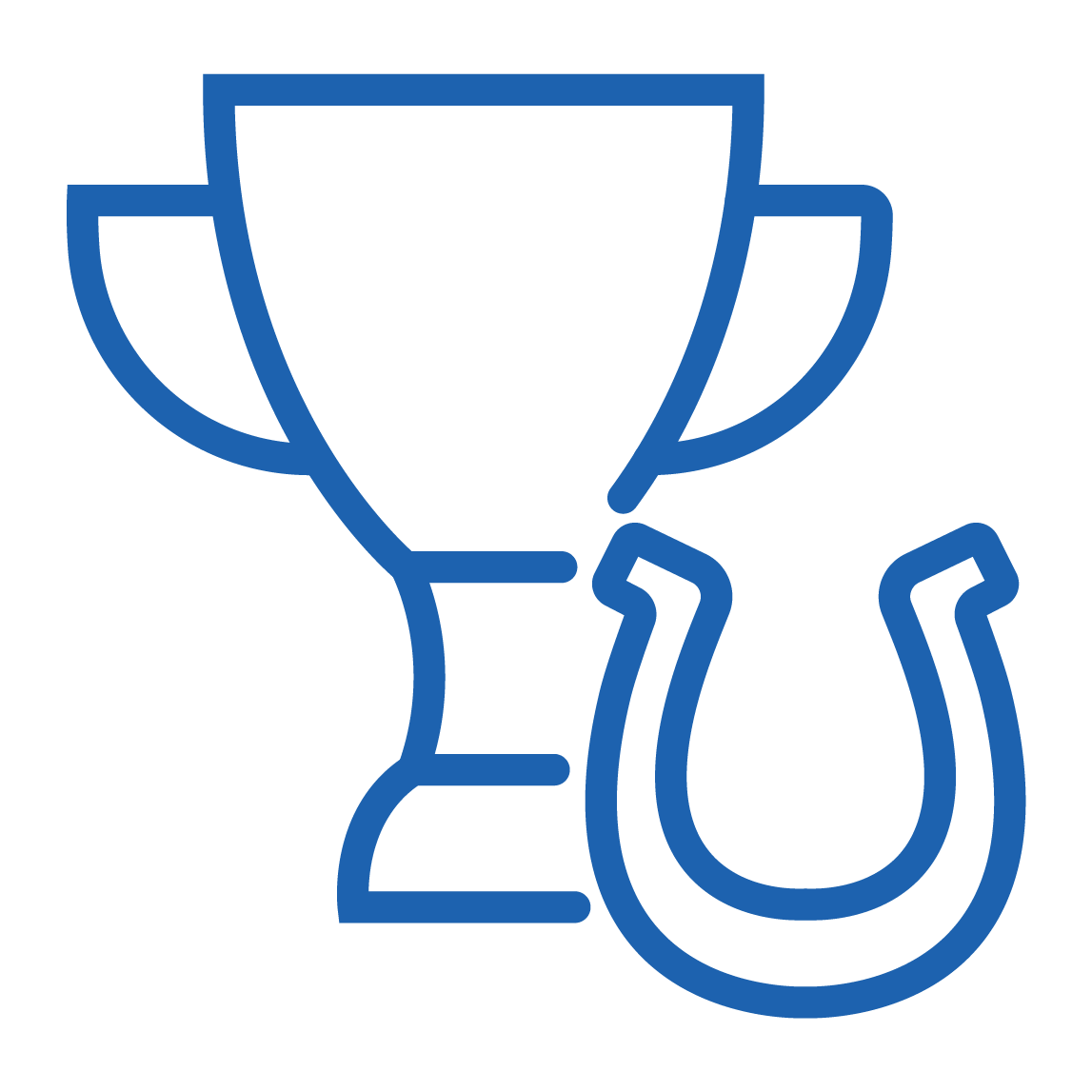 PREMIUM PRiZES
Win great prizes and premium ribbons you'll be proud to display! Earn points towards high-point division awards for each virtual show and the series!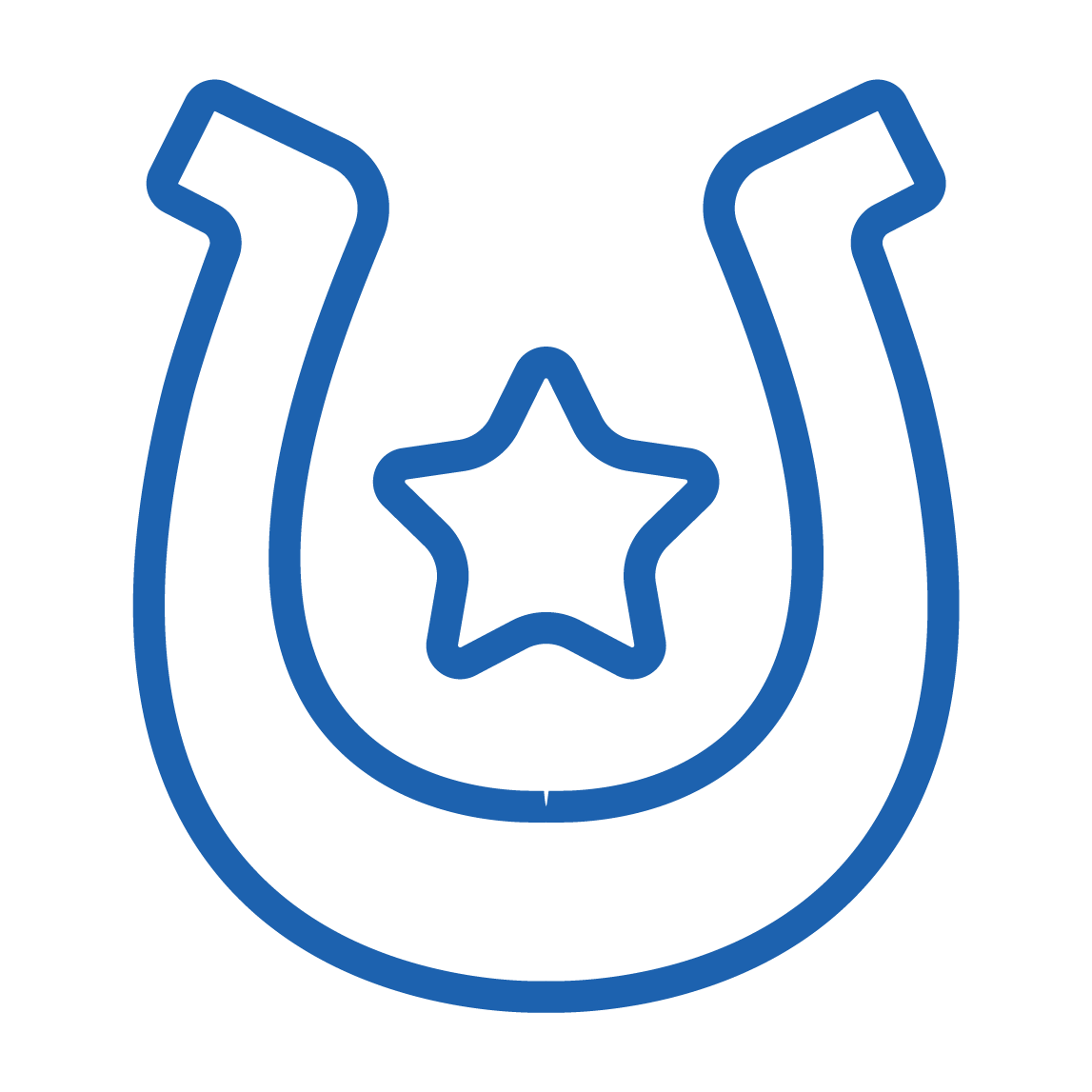 Professional Judges
Your videos are judged by professional judges, hand picked for their experience and expertise. Get access to expanded judge's feedback the traditional show day setting can't provide.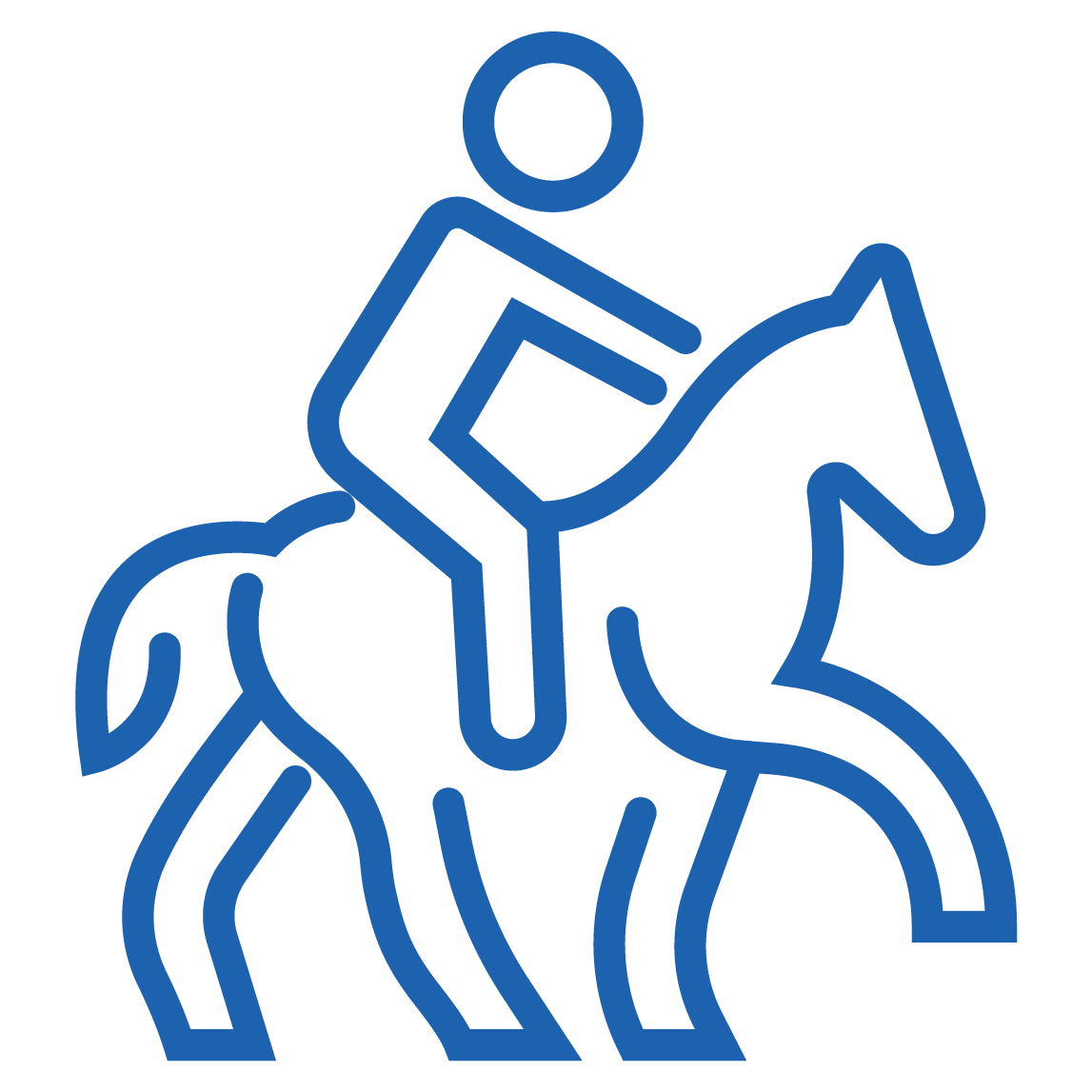 fresh Competition
Put your skills to the test against equestrians from across the U.S. and abroad.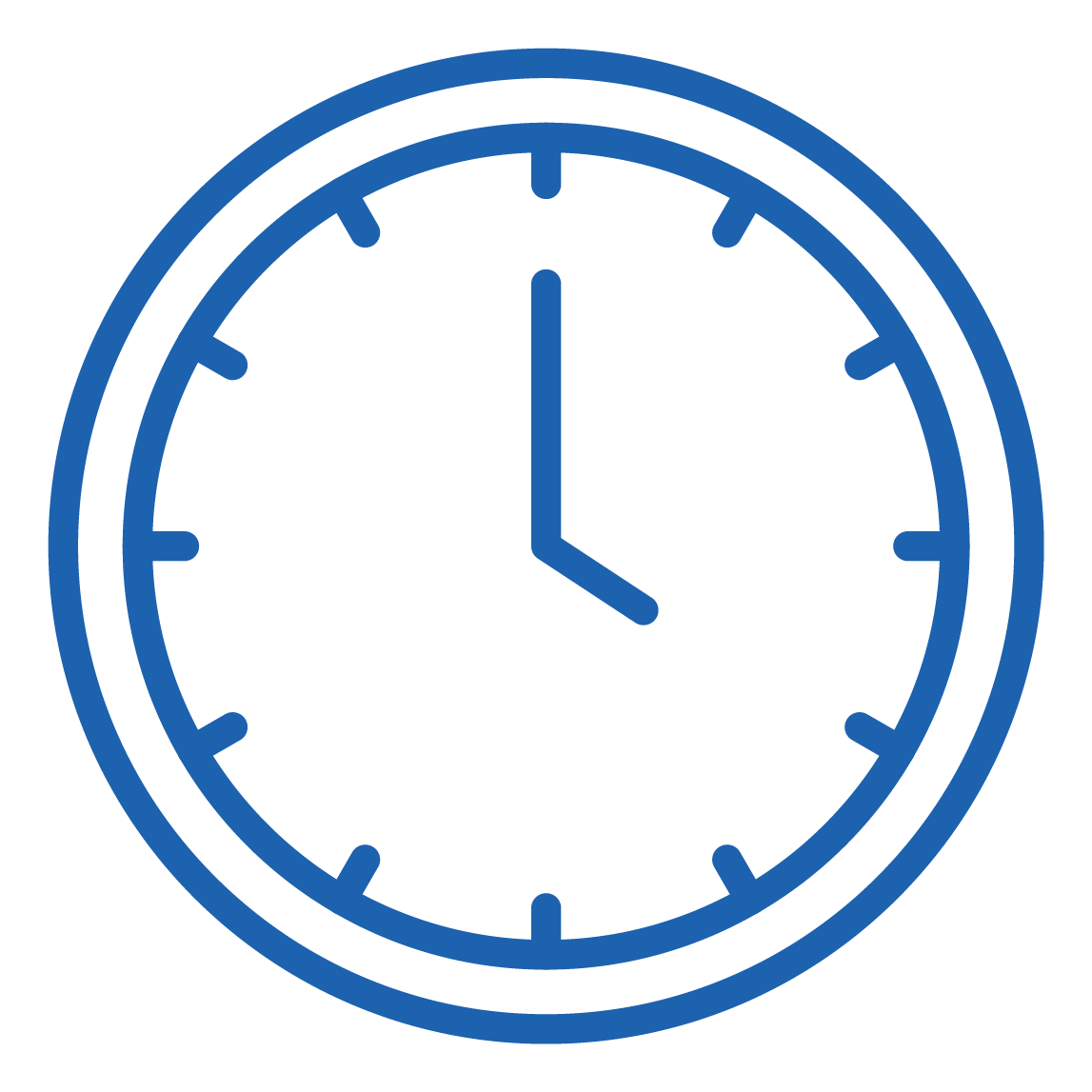 on your schedule
No need to spend an entire day at the show grounds for a few minutes in the show ring.
What Drives Us
Our Mission
Show Master is dedicated to helping fellow equestrians further their pursuits and achieve their goals through the use of technology and innovation.
The Virtual Horse Show
Classes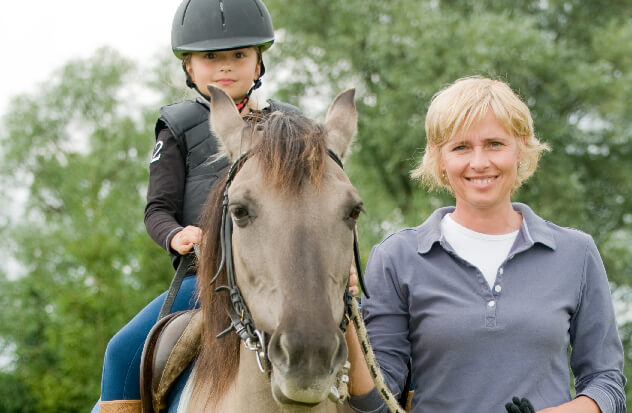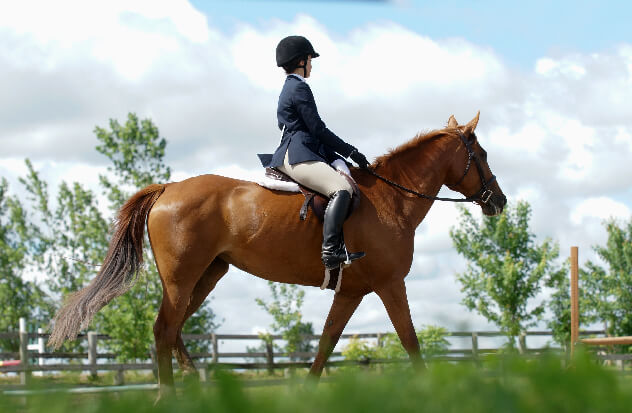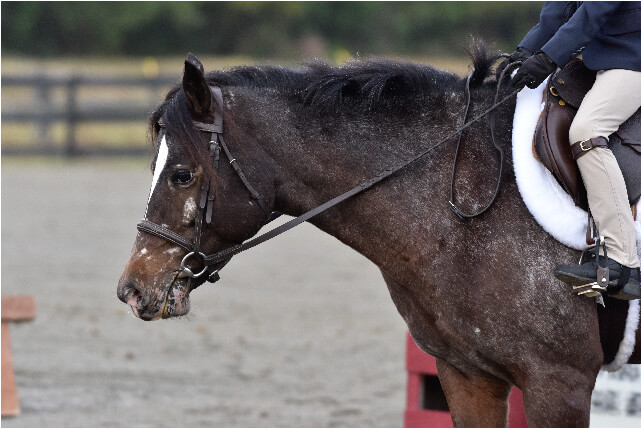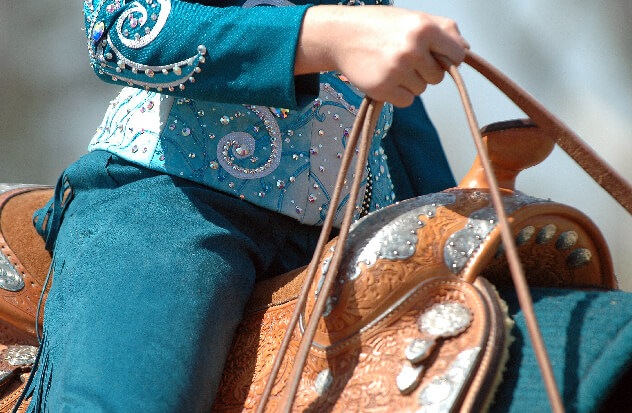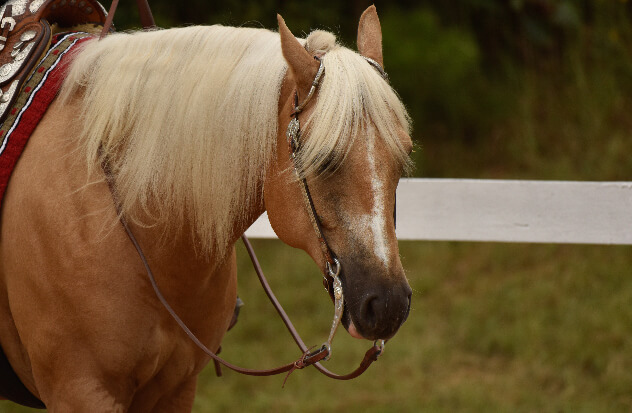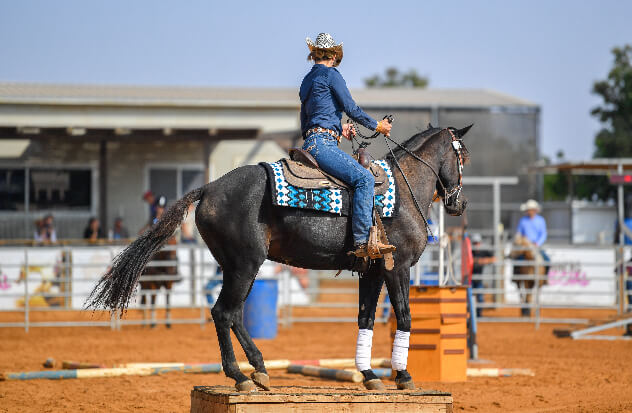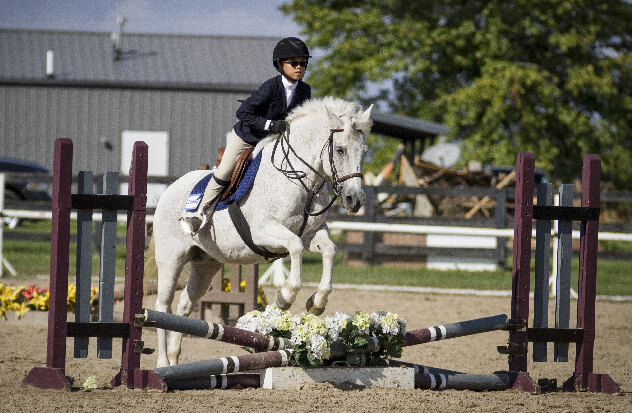 Hunter & equitation over fences
REad More
Official Rules & Prizes
Official Rules
Review the simple set of Official Rules that govern the Show Master Virtual Horse Show Series. You'll find the rules to be similar to those at many local horse shows. 
Prizes
Every class offers premium ribbons to 6th place. Enter two or more classes in a High Point Division for eligibility to win bigger ribbons and prizes! 
Contact Us
Have a question about participating? Interested in becoming a sponsor or judge? Contact us to learn more about everything Show Master Virtual Horse Show Series has to offer.
SEPTEMBER VIrtual Horse Show
October VIrtual Horse Show
Entries open October 1st!