EST 2020
Show Master, LLC
Operated from the heart of horse country situated between the beautiful of cities Louisville and Lexingtion, Kentucky!
Our History
Show Master's team is made up of equestrians, marketing, accounting, and IT professionals. Our goal is to use our expertise to deliver our fellow equestrians a high-end virtual alternative to the traditional live horse show. Using our user-friendly platform, we aim to create whole new viable segment for the industry's future.
What Drives Us
Our Mission
Show Master is dedicated to helping fellow equestrians further their pursuits and achieve their goals through the use of technology and innovation.
User-Friendly
Enter, Pay, Upload, Review
The entire virtual horse show happens in our membership area, from start to finish. Well, we do have to mail you the prizes. Signup by entering your email and creating a passcode.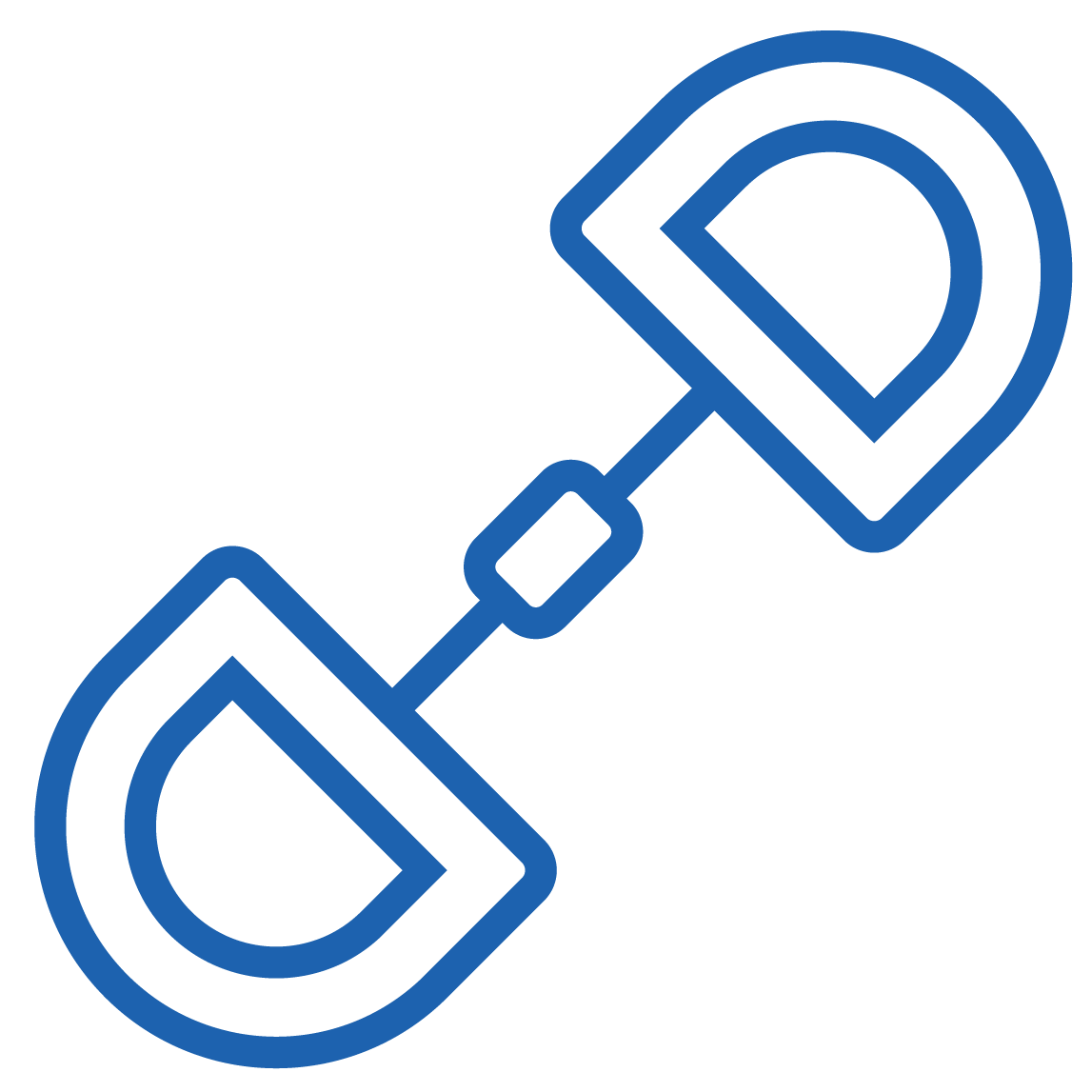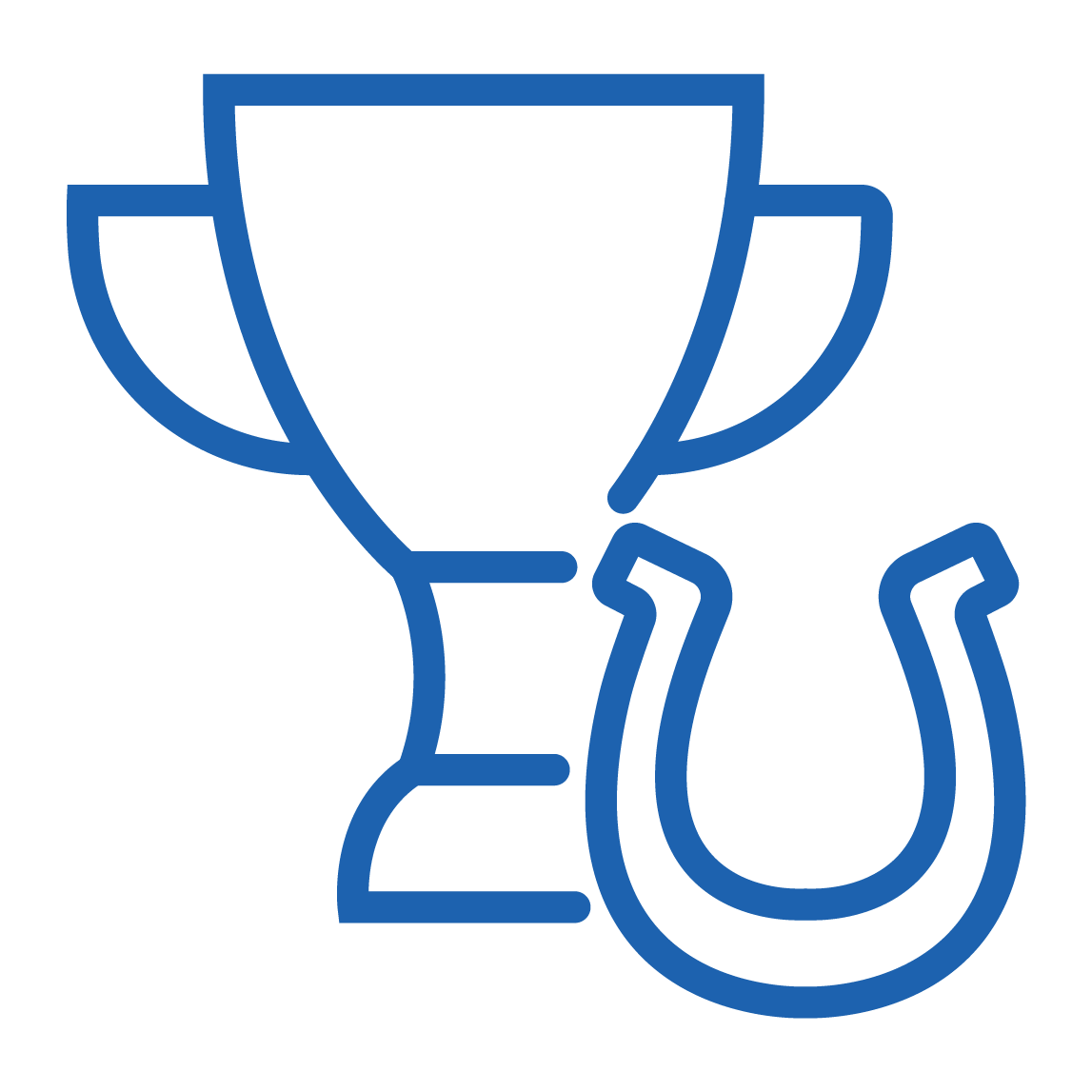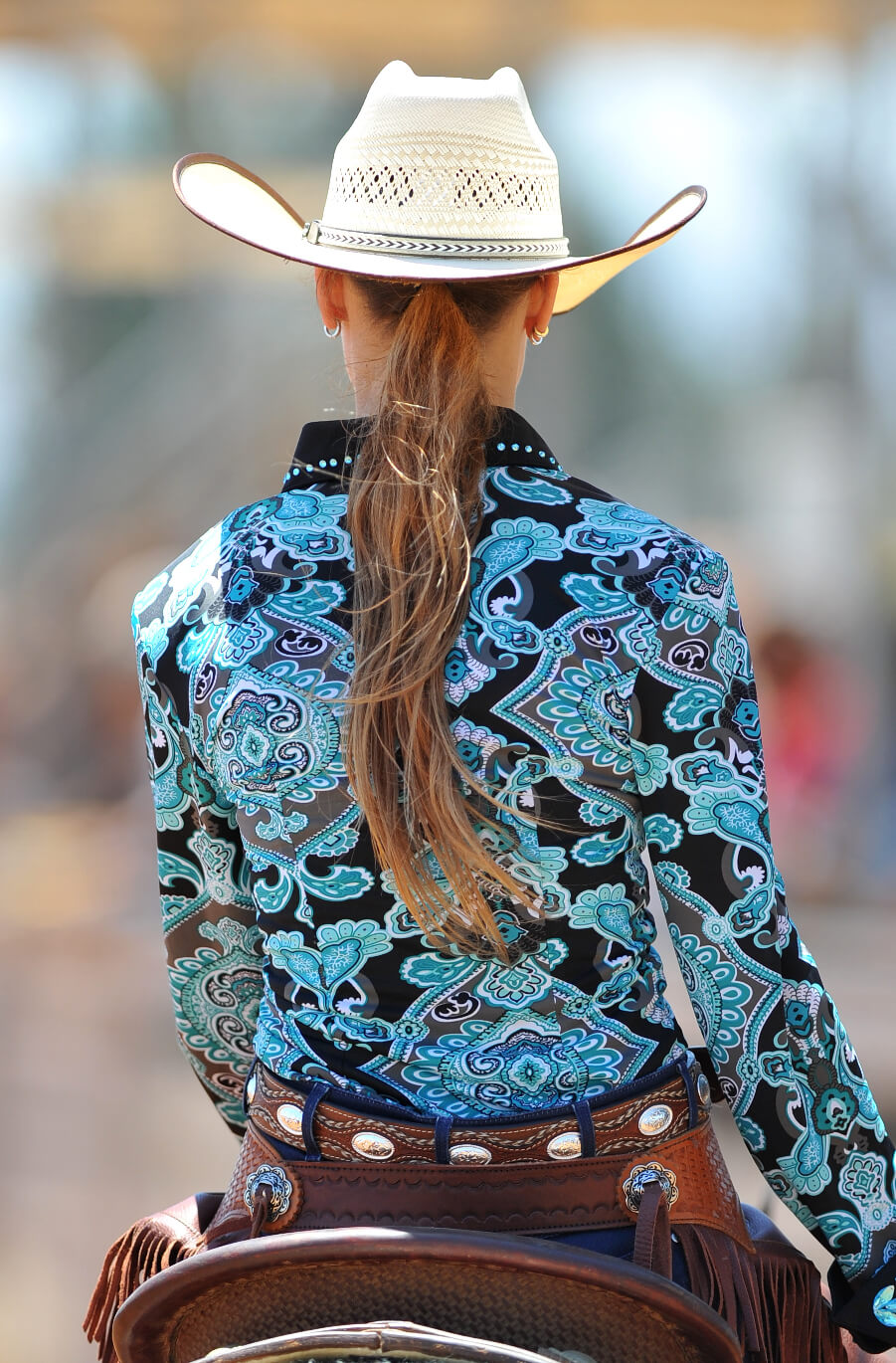 Show With US
Why Show Virtually?
Save Time
Show Master Virtual Horse Shows offer busy equestrians the opportunity to show on their schedule. 
PUT your Skills to the Ultimate Test
Compete against entries from across the U.S. Everyone gets the benefit of  a familiar environment to showcase their best efforts!
Save Money
Avoid the costs of traveling with your horse.
Win Great Prizes
Show Master Virtual Horse Show offers the same ribbons, prizes, and bragging rights as live shows.
Superior Evaluation from the Judge
In the virtual setting, Judges are not restricted by the live show day schedule. Judges can take as much time as they need to place the class and provide valuable feedback!